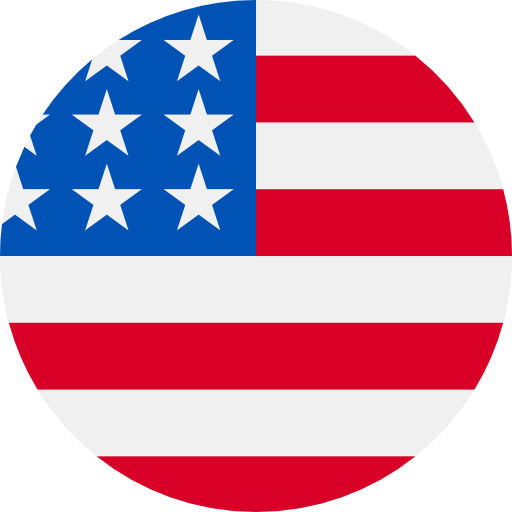 Numbers: +15029226059 is Online !
Google anamulhaquemolla212ctg... অ্যাকাউন্টের পাসওয়ার্ড আছে এমন কাউকে সাইন-ইন করা থেকে ব্লক করেছে। আরও জানুন: google.com/signins
【酷狗音乐】 验证码 4007,用于绑定手机,5分钟内有效。验证码提供给他人可能导致帐号被盗,请勿泄露,谨防被骗。
【涨乐财富通】您正在登录验证,验证码542896,切勿将验证码泄露于他人,本条验证码有效期15分钟。
【淘特】验证码:693446(有效期为3分钟),请勿泄露给他人,如非本人操作,请忽略此信息。
[Google]G-425424 是您的 Google 验证码。
【App Store】验证码:155172,本验证码有效时间5分钟,请勿告知他人。
Your imo verification code is 7414. DO NOT share with anyone else to prevent account being compromised.
[Nimo TV] Your verification code is 957438, expiring in 10 min.
Use the code (224475) on WeChat to log in to your account. Don't forward the code!