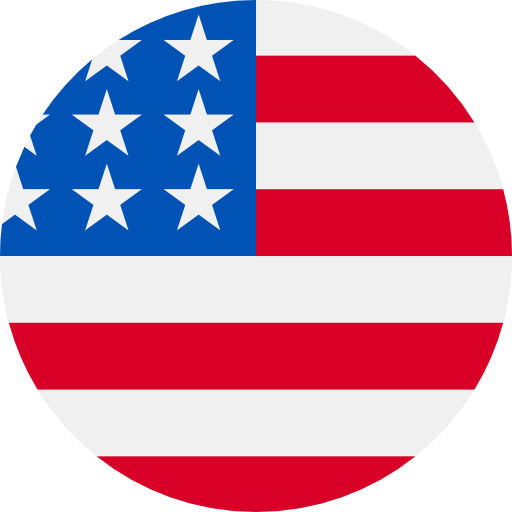 Numbers: +15029226059 is Online !
The statement for your SOLID banking account ending in 7831 is now available for March 2022.
[Pong Pong] Verification code: 4410, valid for 120 minutes
[BatChat] G-9663 is your BatChat verification code.
【优衣库】您的验证码7470,该验证码5分钟内有效,请勿泄漏于他人!
[FunPlus]Dein Bestätigungscode bei State of Survival ist 7959, er gilt für die Dauer von 15 Minuten. Wenn du diese Anfrage nicht gestellt hast, ignoriere bitte diese Nachricht.
【回收宝】验证码9721,感谢您询价,如非本人操作请忽略。
【美团配送】您的登录验证码是5286,有效期为5分钟,请立即验证。
[SoulAPP] Your code for SoulAPP is 859279. Welcome to the world of Soul!
【美食杰家常菜谱大全】验证码1931,感谢您询价,如非本人操作请忽略。