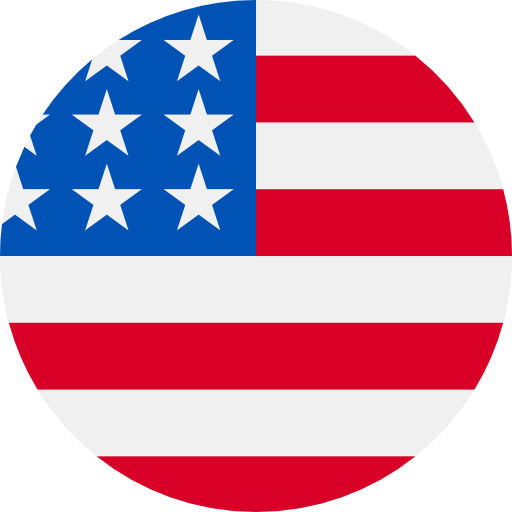 Numbers: +15029226059 is Online !
【微店】343826(验证码)微店客服绝不会索取此验证码,请勿将此验证码告知他人。
【网商银行】验证码 2707 有效期 15 分钟,勿泄漏给他人,如非本人操作请忽略。
Gopuff: Want to snack on something better for you? Order now and get healthy treats in minutes. https://link.gopuff.com/snacks?gpat=imRCO
【1号社区】您的验证码3812,该验证码5分钟内有效,请勿泄漏于他人!
【邮储银行】您的验证码523402,该验证码5分钟内有效,请勿泄漏于他人!
204454 (WeChat at Work Verification Code)
[LianSheng]Your login/register code is 1692, This code can be used to login/register. Do not give it to anyone!
【搜狐邮箱】您的登录验证码是4879,有效期为5分钟,请立即验证。
Use 264 193 to verify your Instagram account.
【Iconfont】尊敬的客户:您办理业务的短信验证码是:538222。安全提示:任何人索取验证码均为诈骗,切勿泄露!