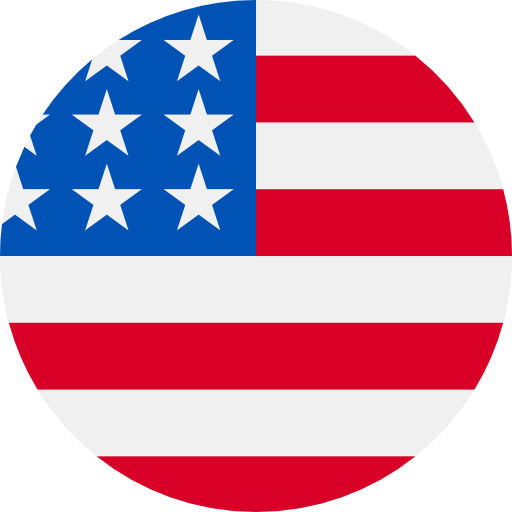 Numbers: +15029226059 is Online !
[SoulAPP] Your code for SoulAPP is 300512. Welcome to the world of Soul!
TamTam: 9524 - код подтверждения номера
【智慧昆山】4798短信登录验证码,5分钟内有效,请勿泄露。
【淘票票】您正在登录验证,验证码509434,切勿将验证码泄露于他人,本条验证码有效期15分钟。
【车轮】您登录系统的动态码为:8961,动态码有效时间为5分钟,请注意保密。
【Flipboard红板报】验证码482243,您正在注册成为新用户,感谢您的支持!
439964 is your Google verification code.
【穷游】验证码 8395 有效期 15 分钟,勿泄漏给他人,如非本人操作请忽略。
【爱唱】您的验证码为:8532,为保证账户安全,请勿向任何人提供此验证码。
Use the code (843465) to change your linked mobile number. For security, don't forward the code to others.