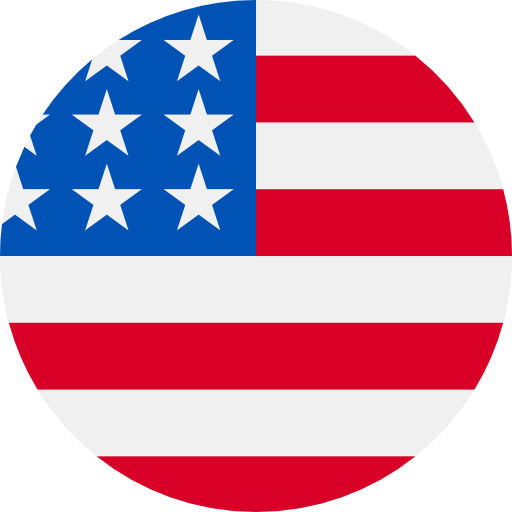 Numbers: +16788561039 is Online !
Your Upward verification code is: 117423
你的 Tinder 代碼是 279634。請勿分享給他人 @tinder.com #279634
您的验证码是:7668。请不要把验证码泄露给其他人。如非本人操作,可不用理会!
https://toptoon.com 인증코드 : 3274
Your Proton verification code is: 841031
825856 是您的亚马逊一次性密码。请勿与任何人分享。
【哔哩哔哩】795193短信登录验证码,5分钟内有效,请勿泄露。
请不要共享您的 WhatsApp 注册码: 611-728
请不要共享您的 WhatsApp 注册码: 428-959
WeChat verification code (692532) may only be used once to verify mobile number. For account safety, don't forward the code to others.