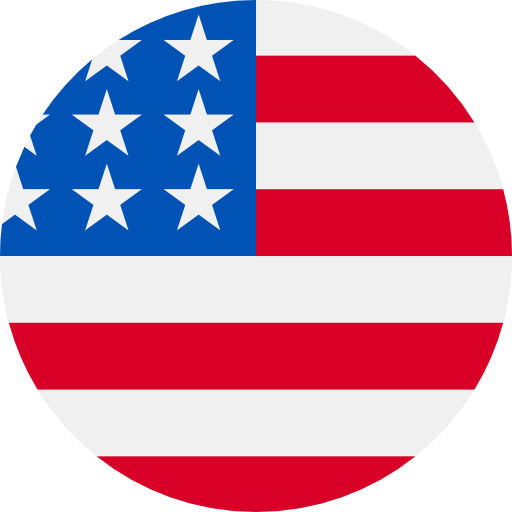 Numbers: +16788561039 is Online !
【小米运动】 验证码 8522,用于绑定手机,5分钟内有效。验证码提供给他人可能导致帐号被盗,请勿泄露,谨防被骗。
【无忧行】验证码:594075。请不要把验证码泄露给其他人!15分钟内有效。
【社会扶贫】验证码:2060 。您正在使用登录功能,验证码提供他人可能导致帐号被盗,请勿转发或泄漏。
[TapTap]471429 is the code you need to log in. It will be valid for 15 minutes. Ignore this message if you did not make the request.
Your Discord security code is: 802208
【随申办市民云】尊敬的客户:您办理业务的短信验证码是:783042。安全提示:任何人索取验证码均为诈骗,切勿泄露!
Your confirmation code is 225-153. Please enter it in the text field.
【WiFi万能钥匙】您的验证码是916884,在15分钟内有效。如非本人操作请忽略本短信。
Use the code (335222) on WeChat to log in to your account. Don't forward the code!
【企业微信】您登录系统的动态码为:2127,动态码有效时间为5分钟,请注意保密。