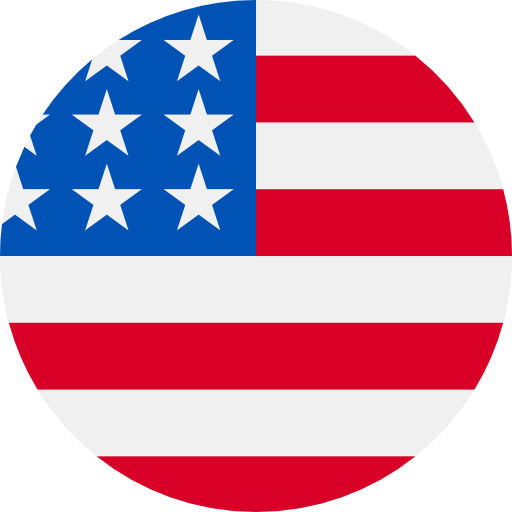 Numbers: +16788561039 is Online !
[TikTok] 746342 is your verification code, valid for 5 minutes. To keep your account safe, never forward this code.
【网优二手网】短信登录验证码:432673,切勿转发或告知他人
【阿姨帮】登录验证码:829162,切勿泄露或转发他人,以防帐号被盗。如非本人操作请忽略本短信。验证码20分钟内有效。
Sign-up verification code: 552502. Never tell the code to anyone!(Alipay)
【西瓜视频】您的验证码是9092,在15分钟内有效。如非本人操作请忽略本短信。
【阳光惠生活】252980(登录验证码)。工作人员不会向您索要,请勿向任何人泄露,以免造成账户或资金损失。
885121 is your Amazon OTP. Do not share it with anyone.
[Pong Pong] Verification code: 294821, valid for 120 minutes
Enter your code on the PayPal website. CODE: 6915. Msg and data rates may apply. Reply HELP for help, STOP to cancel.
【知乎】您的验证码是7050,在15分钟内有效。如非本人操作请忽略本短信。