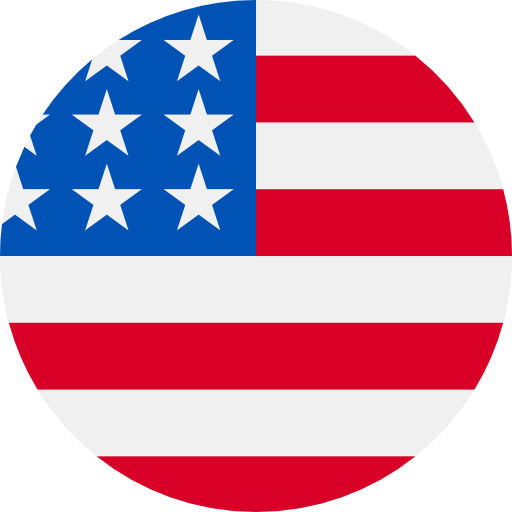 Numbers: +12485927611 is Online !
您的验证码是261884,感谢您使用多益网络手机认证功能!
您的验证码是679743,感谢您使用多益网络手机认证功能!
您的验证码是723779,感谢您使用多益网络手机认证功能!
[约战竞技场]Your verify code is 857441,10 minutes effective.
您的验证码是235843,感谢您使用多益网络手机认证功能!
您的验证码是:7955。请不要把验证码泄露给其他人。如非本人操作,可不用理会!
The verification code is 586500. Please enter it in the page to complete the verification.
[Binance US] Verification code: 397260. Do not share this code with anyone.
[tokiapp]toki code: 2887. The verification code is valid for 5 minutes. Please don't share it with others.