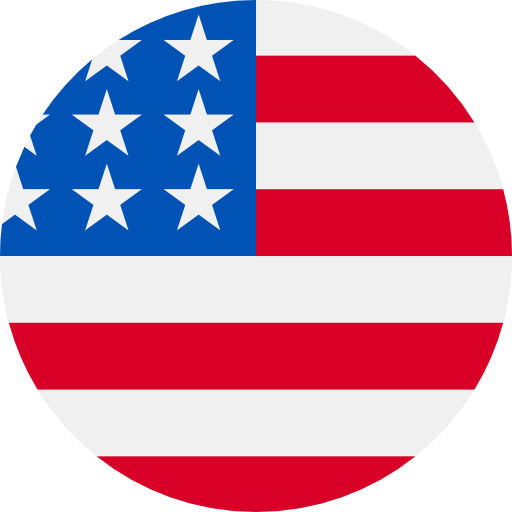 Numbers: +12485927611 is Online !
【启信宝】验证码:993416 。您正在使用登录功能,验证码提供他人可能导致帐号被盗,请勿转发或泄漏。
【饿了么】验证码:288706,本验证码有效时间5分钟,请勿告知他人。
【蜜芽宝贝】验证码:5229,本验证码有效时间5分钟,请勿告知他人。
【平安证券】您的验证码是798170,在15分钟内有效。如非本人操作请忽略本短信。
【柠檬云记账】验证码:225159(有效期为3分钟),请勿泄露给他人,如非本人操作,请忽略此信息。
【搜狗输入法】4524短信登录验证码,5分钟内有效,请勿泄露。
Cash App: This code is for you and only you. Code: 820-221. To prevent fraud, never share it anywhere or with anyone, including people posing as Cash App.
【e充电】576634短信登录验证码,5分钟内有效,请勿泄露。
[TapTap] 914183 is the code you need to log in. It will be valid for 15 minutes. Ignore this message if you did not make the request.