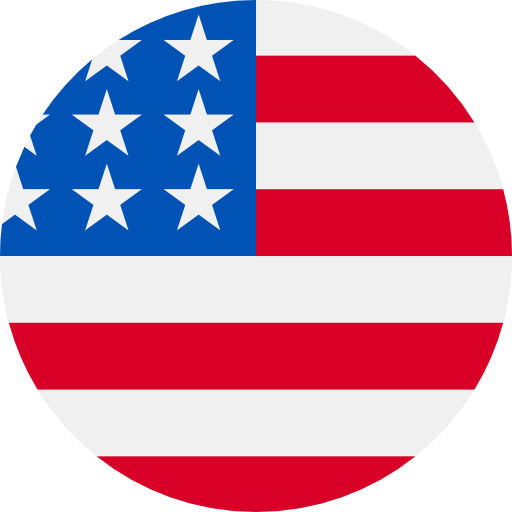 Numbers: +12485927611 is Online !
[虎牙科技]您的账号 正在进行安全验证,验证码:209204,10分钟内有效,如非本人操作,请及时修改密码
[虎牙科技]您的账号 正在进行安全验证,验证码:209204,10分钟内有效,如非本人操作,请及时修改密码
[虎牙科技]您正在登录虎牙直播,验证码329581,10分钟内有效。验证码提供给他人可能导致账号被盗,请勿泄露,谨防被骗。
Telegram code: 64640

You can also tap on this link to log in:
https://t.me/login/64640
【BHLive】Verification Code: 681939
[婧波商贸]您的验证码是:3849。请不要把验证码泄露给其他人。如非本人操作,可不用理会!
【哔哩哔哩】393080短信登录验证码,5分钟内有效,请勿泄露。
WeChat verification code (182900) may only be used once to verify mobile number. For account safety, don't forward the code to others.
Use the code (724780) on WeChat to log in to your account. Don't forward the code!
【阿里巴巴钉钉】验证码:8525,15分钟内输入有效,立即登录