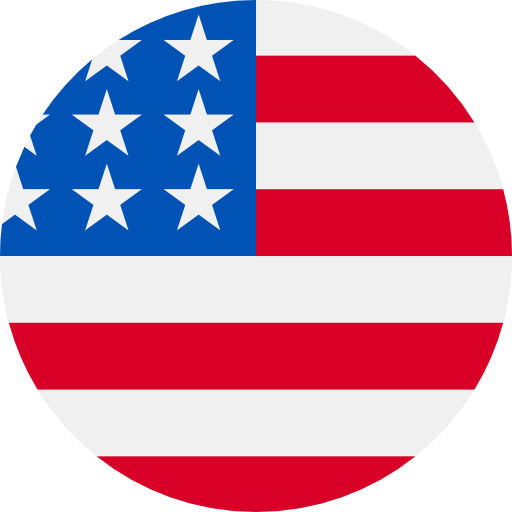 Numbers: +12485927611 is Online !
[Qinbaobao]验证码 136573,有效期30分钟。为了保护你的账号安全,请不要把验证码透露给他人。 is your verification code,available within 30 minutes.
Your code for SoulAPP is 3024. Welcome to the world of Soul!
899825 es tu código de confirmación de Facebook
322894 is your Facebook confirmation code
[Netease] 564323 (NetEase Verification Code)
【leigod】您的验证码:0696,有效期5分钟,请勿向他人泄露
Use the code (776999) to change your linked mobile number. For security, don't forward the code to others.
[CloudChat]your verification code is:75103
[CloudChat]your verification code is:53655