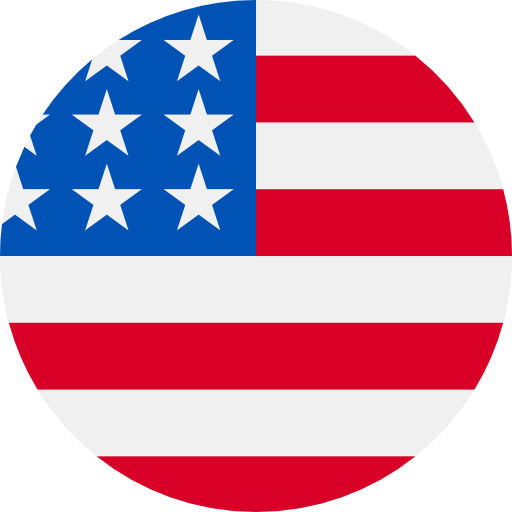 Numbers: +16788561039 is Online !
【哔哩哔哩】验证码776409,5分钟内有效,请勿泄漏
Your verification code is 075271, please do not forward it. (Tencent QQ)
[香侬科技]您的火龙果验证码为:699086,10分钟有效,请尽快操作!若非本人操作,请忽略。
Your Truth Social verification code is: 768693. Don't share this code with anyone; our employees will never ask for the code.
验证码:723944(10分钟内有效),您正在登录勇仕通行证账号,请勿将验证码转发他人,如非本人操作请忽略。
[極意]您的GD验证码是995886,2分钟内有效,请勿将验证码泄露给他人!
[極意]您的GD验证码是814220,2分钟内有效,请勿将验证码泄露给他人!
[TapTap]729074 is the code you need to log in. It will be valid for 15 minutes. Ignore this message if you did not make the request.
[香侬科技]您的火龙果验证码为:662052,10分钟有效,请尽快操作!若非本人操作,请忽略。