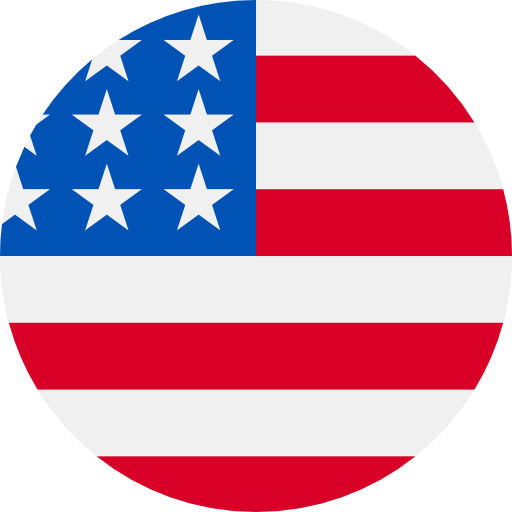 Numbers: +16788561039 is Online !
[TapTap]063993 is the code you need to log in. It will be valid for 15 minutes. Ignore this message if you did not make the request.
[K歌达人]您的验证码:330194,请于2分钟内填写。如非本人操作,请忽略本短信。
[K歌达人]您的验证码:186010,请于2分钟内填写。如非本人操作,请忽略本短信。
[Alibaba]Your verification code is 941856
短信登录验证码:220209。京东客服绝不会索取此验证码,切勿转发或告知他人。
【哔哩哔哩】验证码182862,5分钟内有效,请勿泄漏
验证成功!要编辑短信偏好设置,请前往 m.facebook.com/settings 。回复停可退订 Facebook ...
<#> 32423 是你的 Facebook 验证码
Laz+nxCarLW
The verification code is 118697, please enter it on the registration page to complete the registration.
514756 (WeCom Verification Code)