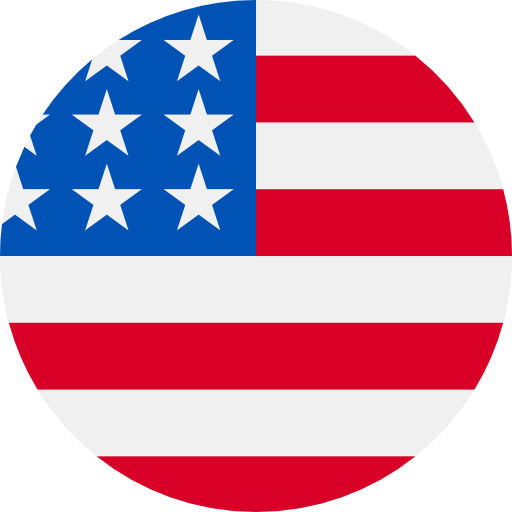 Numbers: +16788561039 is Online !
你的 Tinder 验证码是 872874 请勿泄露该验证码
Amazon: Use 648510 to reset your password. Don't give this code to anyone.
[柒玖互娱]您的登錄驗證碼爲:470402,請于3分鍾內完成驗證。
Use the code (804200) on WeChat to log in to your account. Don't forward the code!
Your code for SoulAPP is 5333. Welcome to the world of Soul!
[萌咪科技]您验证码为8197,有效期为5分钟,打死也不要告诉别人
Hi~我是您的Lovemaker专属客服,我跟老板申请了一个特殊折扣名额,但是得月底前用。要上车的话加我微信wbf3738q,我帮您安排
Your Kamatera verification code is: 313507
请使用 019 874 验证你的 Instagram 帐户。 #ig
请使用 019 874 验证你的 Instagram 帐户。 #ig