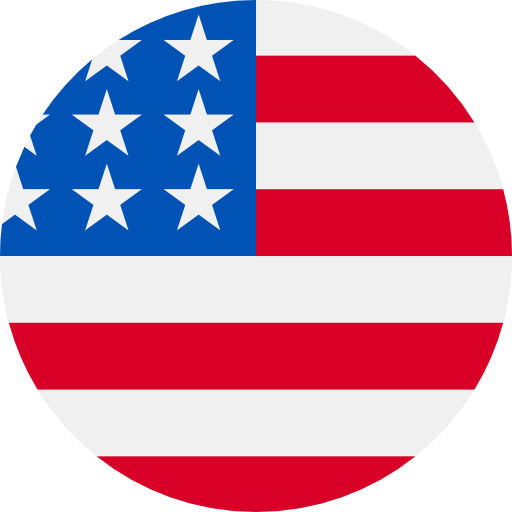 Numbers: +16628551676 is Online !
您正在进行短信登录,验证码427622,请在15分钟内按页面提示提交验证码,切勿将验证码泄露于他人。
601277 is your Amazon OTP. Do not share it with anyone.
欢迎使用Office,您的注册验证码为:107688,
Use 603425 as Discord account security code
Your Viber verification code is: 871674
Your Hago code is 354611.
TianCity: Your security code is: 308789. It expires in 10 minutes. Don't share this code with anyone.
Your GaoDe verification code is: 115039
Your Zoho verification code is: 399909