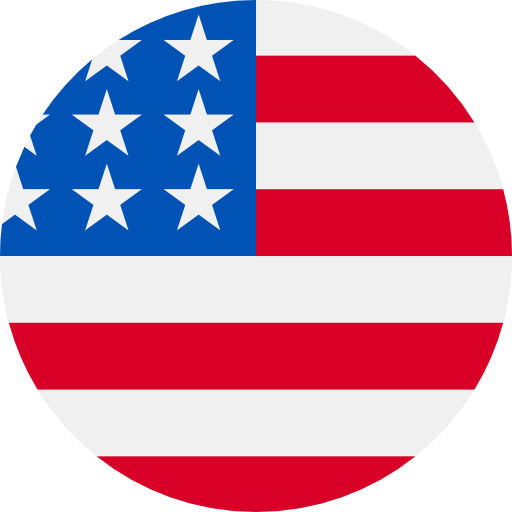 Numbers: +16628551676 is Online !
Your Kumu verification code is: 154239 \r fUmyuoSO5Qd
Telegram code: 57196 You can also tap on this link to log in: https://t.me/login/57196
Your Chispa verification code is: 846022
您正在进行短信登录,验证码536611,请在15分钟内按页面提示提交验证码,切勿将验证码泄露于他人。
注册验证码 283706,5分钟内有效,请勿告知他人
QQ: Your security code is: 363232. It expires in 10 minutes. Don't share this code with anyone.
937303 is your Bitrue OTP. Do not share it with anyone.
Use 847463 to verify your Screea account.