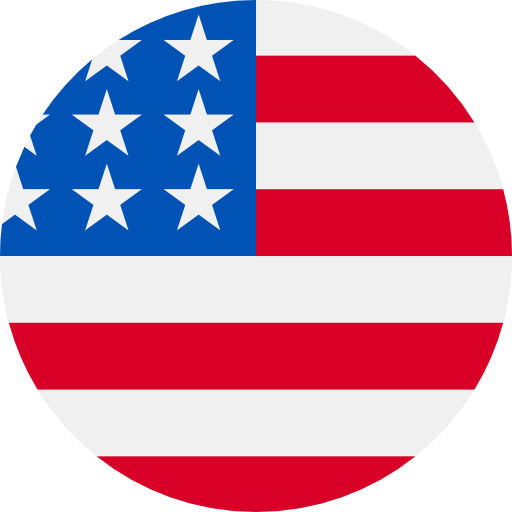 Numbers: +15103477785 is Online !
[飞猫云]验证码653666,您正在进行身份验证,打死不要告诉别人哦!
[飞猫云]验证码656766,您正在进行身份验证,打死不要告诉别人哦!
Use the code (293711) on WeChat to log in to your account. Don't forward the code!
Your Discord verification code is: 885918
844197 is your TapTap login verification code. This code will be valid for 15 minutes.
[彩云科技]Your verification code is 673280, it is valid in five minutes.
You edit your personal info now. Check code:3041. Please submit the code within 30 minutes.(Alipay)