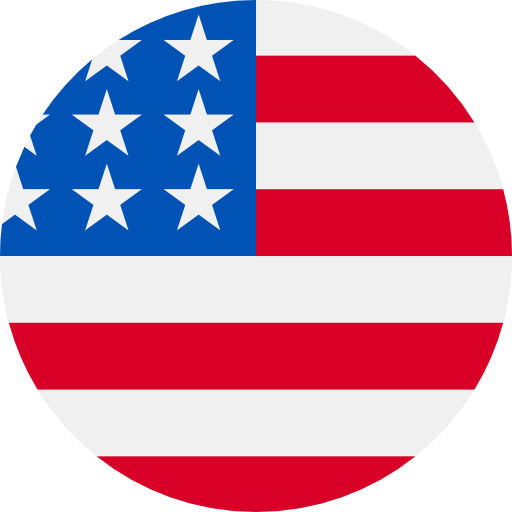 Numbers: +13029300561 is Online !
FB-20289 是你的 Facebook 验证码
FB-20289 是你的 Facebook 验证码
Telegram code: 95609

You can also tap on this link to log in:
https://t.me/login/95609
The verification code is 996107. Please enter it in the page to complete the verification.
您的验证码是255522,感谢您使用多益网络手机认证功能!
您的验证码是682204,感谢您使用多益网络手机认证功能!
您的验证码是817672,感谢您使用多益网络手机认证功能!
[小马智能陪练]验证码:554780,10分钟内有效,请勿泄露。
WeChat verification code (377054) may only be used once to verify mobile number. For account safety, don't forward the code to others.
Use the code (960098) on WeChat to log in to your account. Don't forward the code!