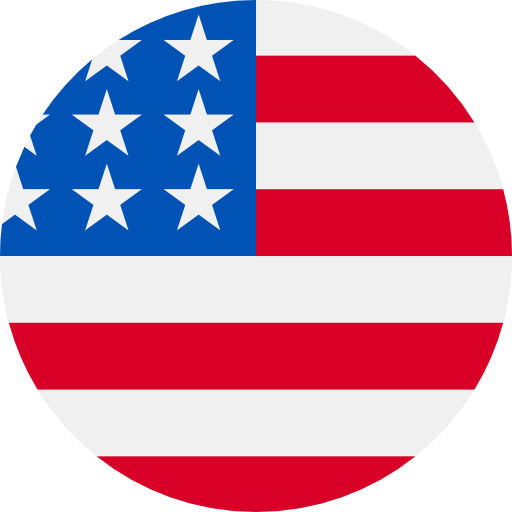 Numbers: +13029300561 is Online !
【小红书】Your RED code is 110654, please verify within 3 mins.
[YallaLudo] 383359 is your verification code , welcome to Yalla Ludo!
[TikTok] 488409是您的驗證碼,5分鐘內有效。驗證碼提供給他人可能導致帳號被盜,請勿泄露,謹防被騙。
【阿里巴巴釘釘】驗證碼:8901, 15分鐘內輸入有效, 立即登錄
7743 (手机QQ短信验证码,正在启用通讯录功能。为了保证帐号安全,请勿向他人泄漏。如非本人操作,请忽略。)
7743 (手机QQ短信验证码,正在启用通讯录功能。为了保证帐号安全,请勿向他人泄漏。如非本人操作,请忽略。)
547991 is your Amazon OTP. Do not share it with anyone.
Use the code (232275) on WeChat to log in to your account. Don't forward the code!
9087探探验证码,仅用于登录,请勿转发给他人。此验证码10分钟内有效,如果不是您本人操作,请忽略本条短信。