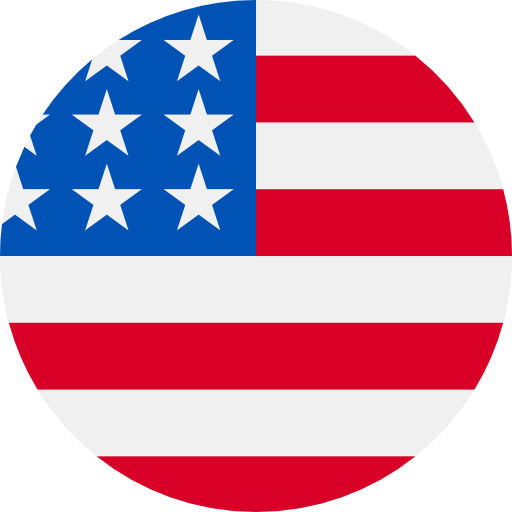 Numbers: +13029300561 is Online !
427851 is your verification code for WeChat Mini Program Mobile Number Authorization. Will expire in 10 minutes.
[Netease]Your pin code is 019152.--Netease CloudGaming
Use the code (411800) on WeChat to log in to your account. Don't forward the code!
Your verification code is 797159, please do not forward it. (Tencent QQ)
Your Truth Social verification code is: 302714. Don't share this code with anyone; our employees will never ask for the code.
Your verification code is 631120, please do not forward it. (Tencent QQ)
验证码:528247,本验证码15分钟内有效,如非本人操作请忽略。 [Blued]
822887 此验证码只用于安全设备上登录Blued,验证码提供给他人将导致Blued被盗,请勿转发。 [Blued]
417383 此验证码只用于安全设备上登录Blued,验证码提供给他人将导致Blued被盗,请勿转发。 [Blued]
138972 此验证码只用于安全设备上登录Blued,验证码提供给他人将导致Blued被盗,请勿转发。 [Blued]