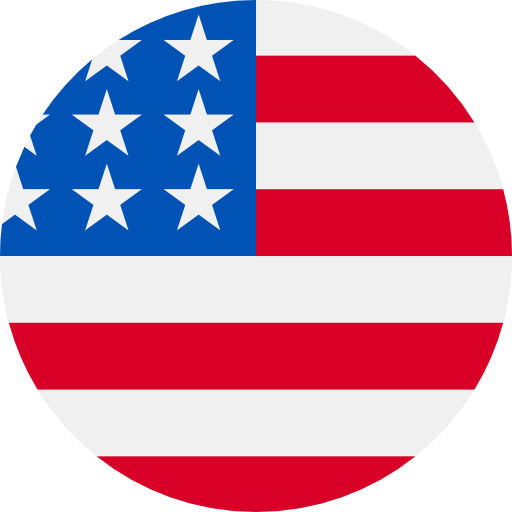 Numbers: +12487024523 is Online !
ATTN: Tomorrow large crowds are expected in and around GGP requiring street closures & Muni reroutes in the Haight Ashbury. For details: https://bit.ly/3ErOxCg
【律师馆法律咨询】您的登录验证码为:471358。
【哔哩哔哩】241462为你的找回登录密码的验证码,请在5分钟内完成身份认证。验证码请勿泄漏,如非本人操作,请忽略或回复T退订。
【NOW直播】您的验证码为:900171,该验证码 5 分钟有效,请勿泄露他人。
【穷游】您的注册验证码是: 467802. 有效期10分钟,请不要泄露哦~
【网易新闻】您的验证码7589,该验证码5分钟内有效,请勿泄漏于他人!
【派派】您的注册验证码是: 3992. 有效期10分钟,请不要泄露哦~
Your Flyp registration code is 4702
【AliExpress】Verification Code: 413138. Valid for 5 minutes.
【东噶藏文输入法】验证码:851259,本验证码有效时间5分钟,请勿告知他人。