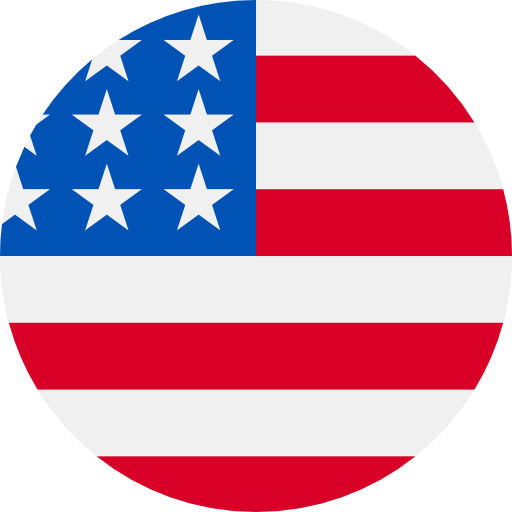 Numbers: +12487024523 is Online !
【穿衣助手】您的本次登录校验码为:9581,15分钟内输入有效!
【完美世界】验证码:774220,您正在登录完美世界手游账号(3分钟内有效,如非本人操作,请忽略)
Uphold: Your verification code is 301-342. Don't share it with anyone. eveaOpjj3tS
Telegram code: 47080 You can also tap on this link to log in: https://t.me/login/47080
Your ChartRequest code is 1293. This code will expire in 10 minutes. Please do not reply to this message.
[Netease] 531957 (NetEase Verification Code)
【口袋助理】验证码4682,您正在注册成为新用户,感谢您的支持!
【乐词】您的验证码是 697826。如非本人操作,请忽略本短信。
【秀色直播】短信验证码:5045(30分钟有效)。