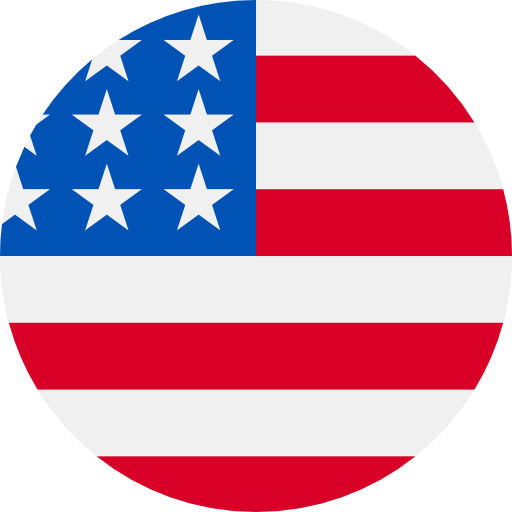 Numbers: +12483258620 is Online !
亲爱的谜妹会员您好,您的验证码为:942315,本验证码将于30分钟后过期
[漫播]验证码:9879,您正在设置密码【漫播】,5分钟内有效
[漫播]验证码:2644,您正在登录【漫播】,5分钟内有效
Your registration verification code is: 298786 [honeycam]
[YallaChat]رمز التحقق 879600. ويرجي عدم تسربيه وإلا سيتم سرقة حسابك.
[TikTok] 888193 is your verification code, valid for 5 minutes. To keep your account safe, never forward this code.
[WeSing] Ma xac thuc cua ban la [verification code 025814], ma nay co gia tri trong 20 phut.
【初心科技】驗證碼:6423(您正在進行手機帳號注冊,請勿將簡訊內容告知他人)
[AliExpress]Your verification code: 600527. The code is valid for 5 minutes.
Your Mi Account 89****966 verification code is 384597. Don't share it with anyone. If you didn't request the code, ignore this message.