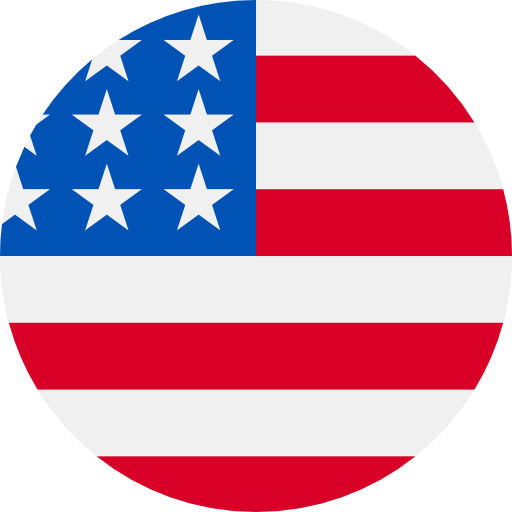 Numbers: +12483258620 is Online !
Your WhatsApp account is being registered on a new device

Do not share this code with anyone

Your WhatsApp code: 225-460
验证码:981884(10分钟内有效),您正在登录勇仕通行证账号,请勿将验证码转发他人,如非本人操作请忽略。
验证码:641366(10分钟内有效),您正在升级绑定勇仕通行证账号,请勿将验证码转发他人,如非本人操作请忽略。
[香侬科技]您的火龙果验证码为:101391,10分钟有效,请尽快操作!若非本人操作,请忽略。
【哔哩哔哩】验证码314962,5分钟内有效,请勿泄漏
Your verification code is 998683, please do not forward it. (Tencent QQ)
Your code for SoulAPP is 3025. Welcome to the world of Soul!
[funiu]Your code 592976 please input it in 30 minutes
验证码:995962(10分钟内有效),您正在尝试修改勇仕账号密码,请勿将验证码转发他人,如非本人操作请忽略。
[香侬科技]您的火龙果验证码为:928616,10分钟有效,请尽快操作!若非本人操作,请忽略。