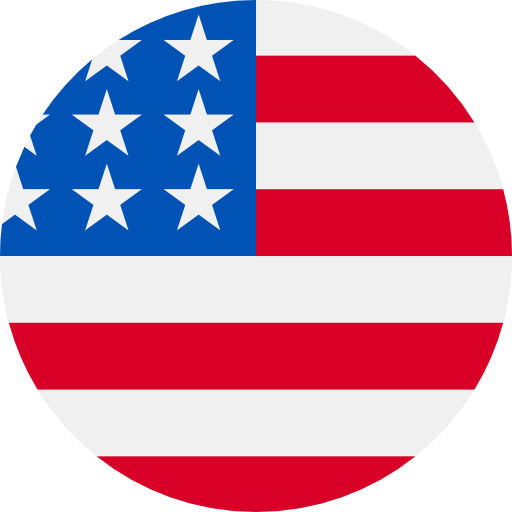 Numbers: +12482388546 is Online !
Your code for SoulAPP is 3416. Welcome to the world of Soul!
[Netease] 4584 (NetEase Verification Code)
【Baidu】验证码:799325 。验证码提供他人可能导致百度帐号被盗,请勿转发或泄漏。
【Baidu】验证码:182496 。您正在使用注册功能,验证码提供他人可能导致百度帐号被盗,请勿转发或泄漏。
Votre compte WhatsApp sera enregistré sur un nouvel appareil

Ne donnez ce code à personne

Votre code WhatsApp : 675-269
Your Truth Social verification code is: 655840. Don't share this code with anyone; our employees will never ask for the code.
【哔哩哔哩】479985短信登录验证码,5分钟内有效,请勿泄露。
1236探探验证码,仅用于绑定手机号,请勿转发给他人。此验证码10分钟内有效,如果不是您本人操作,请忽略本条短信。
[DXY]您已成功报名如何快速识别应激性心肌病心电图,直播间入口 https://dxy.me/BCTEwK,2022-04-27 19:00:00 开播前会提醒您观看哦~
【阿里巴巴钉钉】验证码:1900,15分钟内输入有效,立即登录