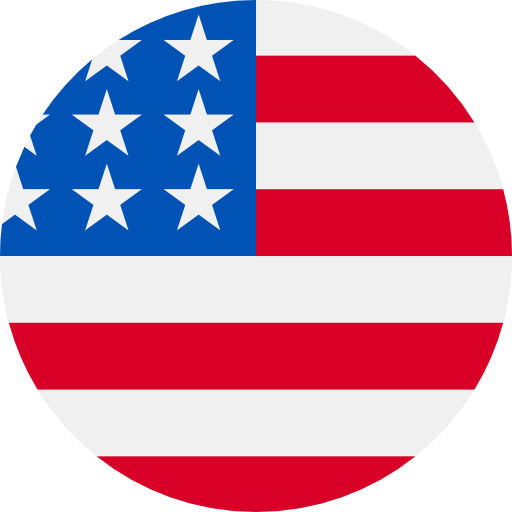 Numbers: +12482388546 is Online !
Your foodpanda verification code is: 9785
Verification Code: [335079]Please enter the code within 3 min.
Use the code (338489) on WeChat to log in to your account. Don't forward the code!
[CHAMET]0532 is your Chamet verification code.
[Alibaba]Your verification code is 950432. Please don't share with anyone else
[Potato] your verification code is: 17100.
https://amazon.com/a/c/r/tBXSyYtMoCBXvIxzO2kxrkwlG

Amazon: Sign-in from WA, US. Tap link to respond.
[iconfont]verification code is:407827. You are registering as a new user!
【淘宝网】验证码4437,您正在短信登录,请在15分钟内按页面提示提交验证码,切勿将验证码泄露于他人。
【淘宝网】验证码5433,您于2022年05月02日申请了手机号码注册,验证码15分钟内有效。