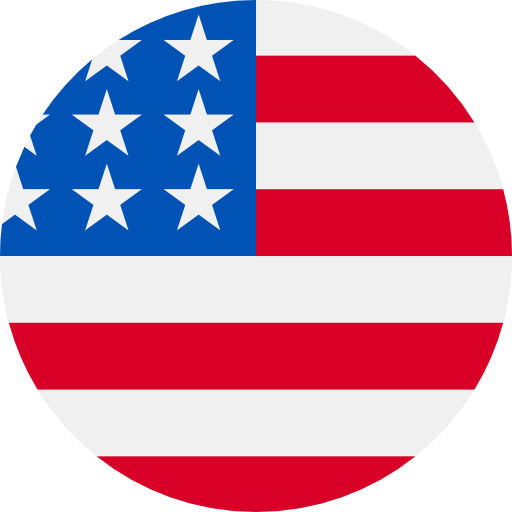 Numbers: +12343806339 is Online !
【广发证券易淘金】您的注册验证码是: 298237. 有效期10分钟,请不要泄露哦~
[doudou]Your verification code is: 325185 Please do not disclose the verification code to others.
【小猿搜题】您的验证码是 2506。如非本人操作,请忽略本短信。
[SUPPORT]Your captcha is 167900,Three minute validity period
[Clubhouse] Your Clubhouse verification code is: 2229
[Flyp]Your Flyp registration code is 795993
【AliExpress】Verification Code: 305940. Valid for 5 minutes.
[Google]G-9640 是您的 Google 验证码。
[XHS App] - Your verification code is 8088
【BN】您的注册验证码是: 611366. 有效期10分钟,请不要泄露哦~