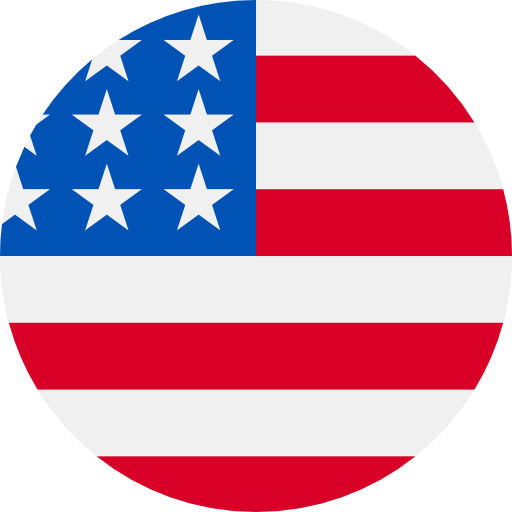 Numbers: +12343806339 is Online !
[Google]您的 Google Voice 验证码是 146267。请勿向任何其他人透露。https://goo.gl/UERgF7
PayPal: Thanks for confirming your phone number. Log in or get the app to manage settings: https://py.pl/OHQ8rU0MFf
【行者骑行 验证码 7711,用于绑定手机,5分钟内有效。验证码提供给他人可能导致帐号被盗,请勿泄露,谨防被骗。
Votre code de connexion Lime est le 8614.
Your ChartRequest code is 227971. This code will expire in 10 minutes. Please do not reply to this message.
[doudou]Your verification code is: 844861 Please do not disclose the verification code to others.
6207 es tu contraseña temporal (OTP) de Amazon. No la compartas con nadie.
Enter your code on the PayPal website. CODE: 5455. Msg and data rates may apply. Reply HELP for help, STOP to cancel.
【转转】 验证码 8602,用于绑定手机,5分钟内有效。验证码提供给他人可能导致帐号被盗,请勿泄露,谨防被骗。
[OnionVPN]Your verification code is 334246