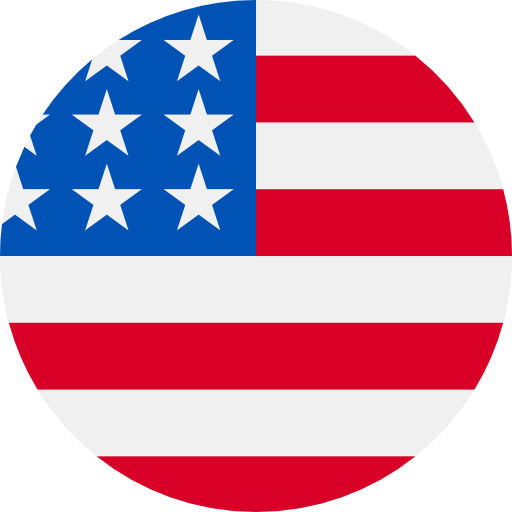 Numbers: +12243359185 is Online !
New appointment booked by customer using Patient PortalPatient : VProvider : Raymond De Los SantosClinic : Lovely LinesLocation : 2141 S. Alt, Columbus, OH 43210Appt Date Time : Tuesday 05/03/2022 @ 09:00 AMServices : Anti-Aging Facial (pre tx 2)Reply STOP to unsubscribe
010842 is your verification code for wallet.mypotoken.com.
CV: Ihab New Auto Insurance Company offers insurance for $19/mo. W/no payments for 1-2 mo.See low Rates At: m1.coverage-vista.com Text STOP to End
oc=online and if you are applying for federal student aid, complete your FAFSA with our school code (001401) at www.FAFSA.ed.gov. Reply "Done" when you a
re finished or "Help" if you need any assistance!
Your verification code is: 612110
SMS doğrulama kodunuz:742548
SMS passcodes (will expire in 5 minutes): 1441252
[KuCoin]Verification code:677029. This code remains effective in 10 minutes.
533211 is your verification code for votly.app.