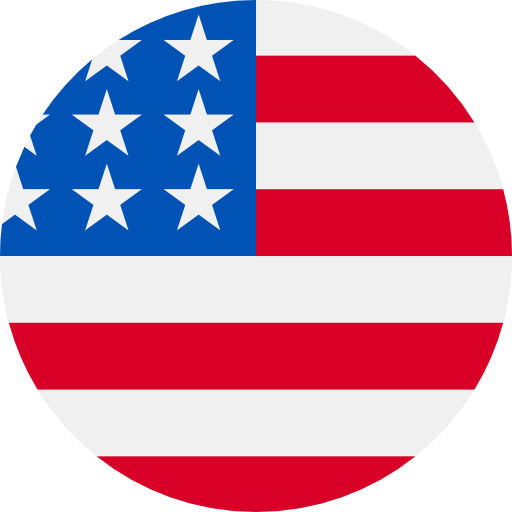 Numbers: +12243359185 is Online !
【糖果口袋】775995是您的验证码(5分钟内有效),切勿泄露,非本人操作请忽略
3994 is your Microsoft account verification code. Go passwordless with Microsoft Authenticator https://aka.ms/authapp
【KKday】TWD 100 折扣碼:FZR4YCY。使用期限:2022/07/21,訂單需滿TWD 300,匯率、可用商品以KKday為準。
[Chamet]8334 is your Chamet verification code.
[CHAMET]1354 is your Chamet verification code.
Your Arlo one-time authentication code is 378444.
Use this code as security code 174857 this is valid for next 10 minutes.
SMS passcodes (will expire in 5 minutes): 1035878
fazal shah sent you $1 to Pearl Street Grill. This credit is valid until 05/20/22 at 04:22 AM.