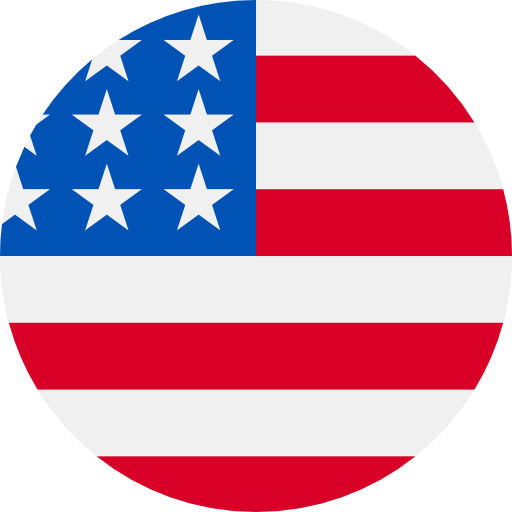 Numbers: +12243359185 is Online !
Use verification code 704614 for Microsoft authentication.
Hi Automation! Your Little Blue Menu™ order has been placed! Track it inreal-time using this link here [https://o.zplr.io/z/E0JSC7].
Telegram code: 76324You can also tap on this link to log in:https://t.me/login/76324oLeq9AcOZkT
Your Uber code is 4029. Never share this code. Reply STOP ALL to unsubscribe.. REw25AL7iaR
Su codigo de verificacion para Rappi es: 2136. No comparta este codigo con nadie. Nuestros empleados nunca se lo pediran.
Account: 013997 is your Samsung account verification code.Qzj83c7efrF
Talent.com: Amazon Physical Stores is looking for a Amazon Fresh Grocery Associ.... www.talent.com/sms/6279aba98e0e0 Reply STOP to unsubscribe
? 5742 is your verification code. RApLiZFGdLc
J.D. Power Survey - Please click on the following link to visit the mobile website: www.jdpoweronline.com/wesxd?B=1gmzwp1stmb81