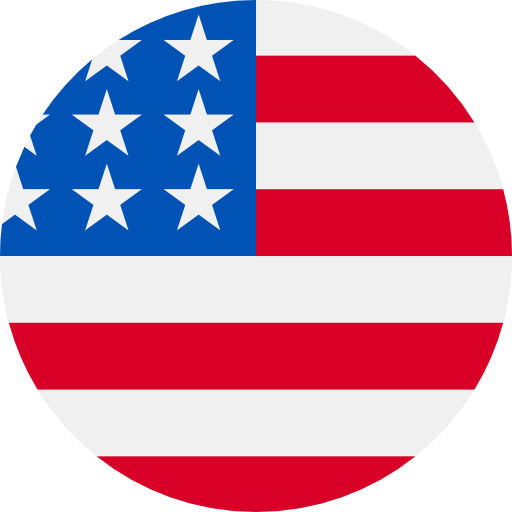 Numbers: +12243359185 is Online !
SMS verification code:178057
Dear Nancy Allen, your Nail Treatments appointment is coming up! Here are the details: Appointment Date: 2022-05-12 Appointment Time: 11:48 AM Appointment End Time: 12:06 PM. Reply OPTOUT-MHGAOZ to opt out of appt reminders texts.
(Giggster) TestHost2 2.:message vsn1b
G-678348 is your Google verification code.
Your Kumu verification code is: 561391fUmyuoSO5Qd
227594 is your Amazon OTP. Do not share it with anyone.
243703 is your verification code for RingApp.
[LivU] Verification code: 908058 (valid for five minutes)
324712 is your verification code for RingApp.
The code to verify your Speed Perks account creation is 977118