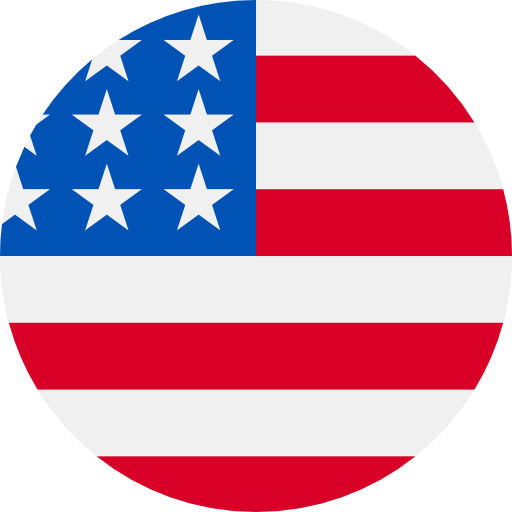 Numbers: +12243359185 is Online !
Alert from Aura: New device added to your account on 2022-05-13T19:51:13Z. Sign in to https://my.aura.com to view details. Text STOP to opt-out.
Talent.com: AccentCare has a job for you. - www.talent.com/sms/627eac21854b0 Reply STOP to unsubscribe
Code: 5811 (NEVER share this code with anyone)
Code: 3295 (NEVER share this code with anyone)
Appointment BookedPatient : Alex PitcherProvider : Toby LangstonClinic : Lovely LinesLocation : 2141 S. Alt, Columbus, OH 43210Appt Date Time : Friday 05/13/2022 @ 04:00 PMServices : Anti-Aging FacialReply STOP to unsubscribe
Your Google Merchant Centre verification code is 967659
Your Google verification code is: 875049
673093 koduyla Instagram hesabini dogrula.
Your Google verification code is: 936911
Your Google verification code is: 327989