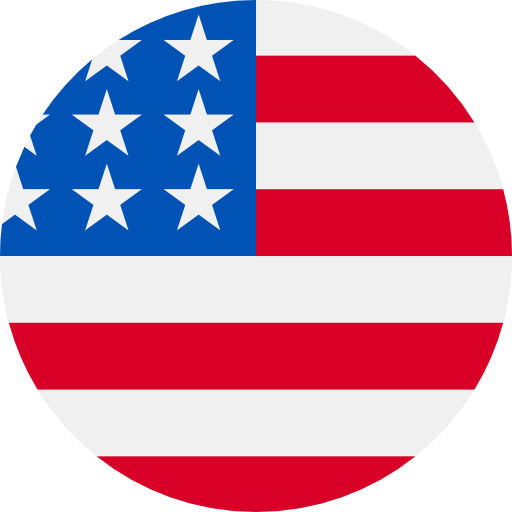 Numbers: +12243359185 is Online !
Hi Ar,Prior to your upcoming appointment we need you to virtually meet with our Medical Director, Dr. Southern, so that she can clear you for treatment. This appointment is called a Good Faith Exam (GFE).https://telehealth.aestheticrecord.com/client/1_MX40NjYxNzcwMn5-MTY1MjgyNDk1NjgxNn5PUm5mZU1LeDh4bUxvL2ZkdlJIKzF0OGh-QX4We have booked your quick telehealth appointment for Tuesday 05/31/2022 @ 04:55 PM with Dr. Jeanne Southern. Please feel free to call us at 832.306.4090, if there is another day and/or time that works better for you.Sincerely, Beautopia Skin StudioOn the day of your apointment, please click the link below and follow the prompts to virtually connect with Dr. Southern
Your verification code is 326468 - Verified by Sinch. Reply STOP to opt-out
631454 is your verification code for TIER Electric scooters & bikes.
Get up to five clearance leads for just $5 each with code CLR555 on i speed . Only place in the world you can score a PPC lead that costs hundreds for $5
Appointment BookedPatient : Amy HolmesProvider : Margot ParkerClinic : Lovely LinesLocation : 2141 S. Alt, Columbus, OH 43210Appt Date Time : Tuesday 05/17/2022 @ 05:00 PMServices : Botox/Dysport ($12/unit)Reply STOP to unsubscribe
Your ikon Connect code is: 217871
895841 is your verification code for taki.app.
Code: 8042 (NEVER share this code with anyone)
zubair khan sent you $1 to Pearl Street Grill. This credit is valid until 05/24/22 at 02:40 PM.
zubair khan sent you $1 to John Pedros. This credit is valid until 05/17/22 at 05:38 PM.