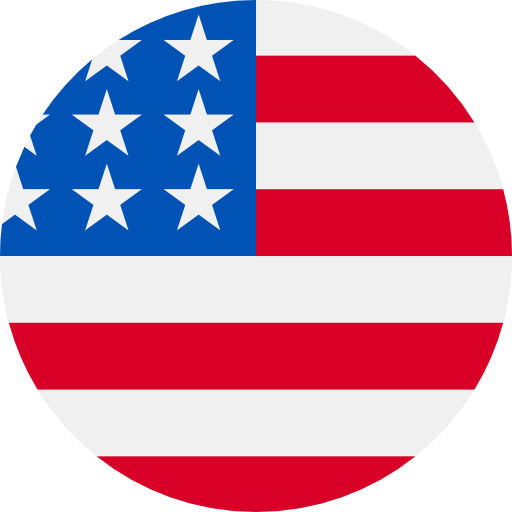 Numbers: +12243359185 is Online !
There is already a Sezzle Account associated with this phone number. Please continue by signing in to your account.
Hi jack,hope you are well, just trying to get in touch!It is Paras from AECC Global here.[email protected]612 90558345
Your cmorq verification code is: 303399
(Giggster) TestHost2 2.:message 6szcx
[ www.paxusdt.com ] Your transfer has been successful, current balance: $1,389,390.52 USDT, account number: david password: 525252, please do not share this information with anyone.
AT&T Msg: Your confirmation code is: 5177
Telegram code: 86150You can also tap on this link to log in:https://t.me/login/86150oLeq9AcOZkT
[zuiyou] verification code:2711 (please complete verification within 10 minutes)
[CoolApk]Verification Code: 960075
Use 402376 to verify your Instagram account.