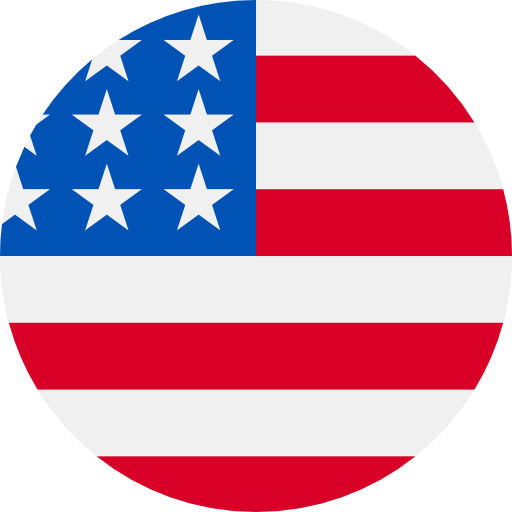 Numbers: +12243359185 is Online !
Dear , 8YN5 is your verification code. Please Enter the verification Code to proceed. Thank you, easyIME
6576 aktivasyon kodu ile Getir kullanıcı hesabınıza giriş yapmaktasınız. Kodunuzu kimseyle paylaşmayın.
Use Doctena code 8475 to confirm your number
[PUBG MOBILE]Doğrulama kodun: 28928.
321344 (WeChat at Work Verification Code)
?A?z? ?Ö?n? ?e?l?l?e?n?Q?r?z?Q? ?k???d?j?a? ?a?(?z?)? ?M?e?M?o? ?a?l?k?a?l?m?a?z???s?h?o?z? ?a? ?k?ö?v?e?t?k?e?z?Q?:? ?5?7?2?4?9?3?.
Hi Hadwin, this is Bryan with ATP Flight School. We have Direct Path Partnerships with Frontier Airlines, Sun Country Airlines, Spirit Airlines, Avelo Airlines and now Breeze Airlines to provide our students with the quickest and most efficient path to a pilot career. These are only available to ATP graduates, offering an amazing opportunity to fly an Airbus A320 or Boeing 737 after accumulating just 1,500 hours of flight time in as little as 2 years. Call or visit our website for more information. With options like these, plus all-time low interest rates on flight training loans, nothing is stopping you from becoming an airline pilot.
[shopline]verification code 602217, you are registering as a new user, thank you for your support!
[灵犀互娱]验证码9081,用于登录。泄露有风险,如非本人操作,请忽略本条短信。