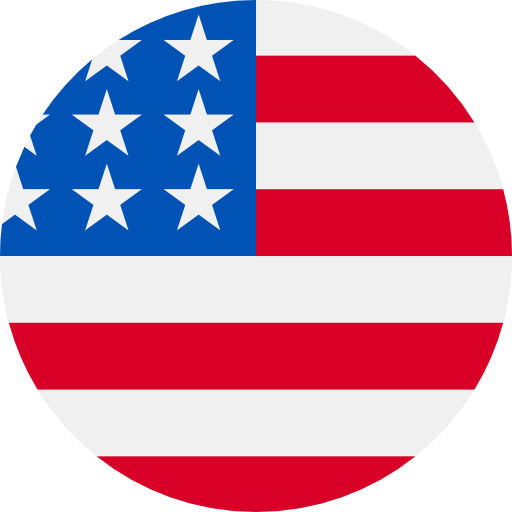 Numbers: +12243359185 is Online !
Hi Athenafn! Time to pre-register for your appointment at -Cartersville Office. Click https://go.checkinasyst.com/_Tl17H2. Text STOP to opt-out.
Hi Athenafn, your appointment at Cartersville Office with Lynn Anderson is scheduled for 05-19-2022 at 09:00 PM12Reply1 to Confirm2 to Cancel3 to Reschedule
Hi Athenafn Please Click the link below to securely read the message and start Communication: https://go.checkinasyst.com/cgk2_Do .
Your Arlo Code is 739140.
TOP SPEED ALERT [68 Km/h]3593555106921May 18 2022 6:05PM,mapitnow.net/ruv4QPAvenida Washington 1674, Moderna, 44190 Guadalajara, J..
[YallaLudo] 334678 is your verification code , welcome to Yalla Ludo!
Dear Robert,Here is a friendly reminder for your appointment on 05/20/2022 at 06:00 PM. We have you on the books for Microneedling.If anything changes please contact us!Best,Your Image Aesthetics
【哔哩哔哩】992810短信登录验证码,5分钟内有效,请勿泄露。
Cash App: This code is for you and only you. Code: 197-899. To prevent fraud, never share it anywhere or with anyone, including people posing as Cash App.