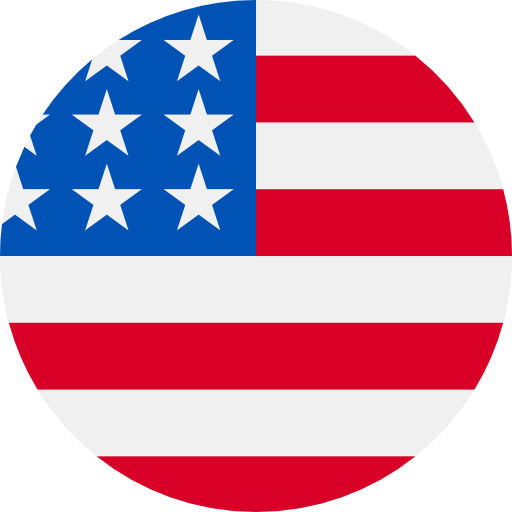 Numbers: +12243359185 is Online !
[看理想]您的验证码为:436019,请在十分钟内使用,如非本人操作,请忽略本短信。
Talent.com: Combined Transport is looking for a CDL-A Company Specialized Flatbe.... www.talent.com/sms/624e2a0bd226c Reply STOP to unsubscribe
AT&T Msg: Your confirmation code is: 6981
Yubo code: 4787. Valid for 5 minutes. dwa4yIJzdMU
9482 is your Banxa verification code
【Rumi】رمزك هو 5332 ، صالح لمدة 5 دقائق
Your Zogo Verify verification code is: 828270
Your self-showing for 6015 W Loma Ln scheduled for Apr 8th 2022 at 11:00 AM has been cancelled.
Hi, Gias. Thank you for scheduling a Self-Tour with Invitation Homes. You will receive an access code from this number or an email from [email protected] within 15 minutes of your tour time on 04/08/2022 11:00 AM.
Your verification token is 672544. The captcha is valid within 5 minutes.