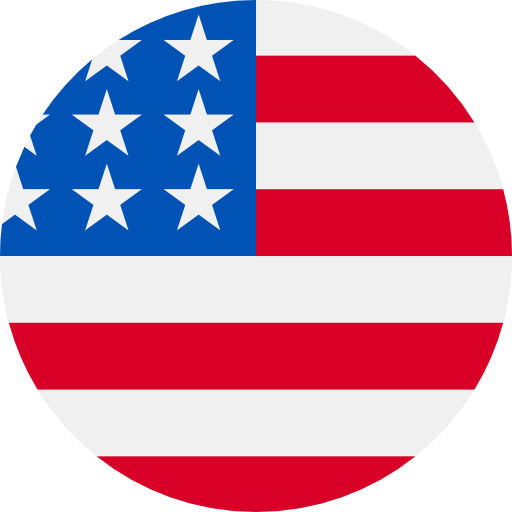 Numbers: +12243359185 is Online !
7132 activation code. You are about to login into your Getir account with the code above. Do not share your code with anyone.
New Drop Placed: View the details for Drop #CFEV9Q on the Hub and Dispatch.
347283 is your Varo verification code
568530 is your Church Center login code.
[YallaChat]إنك تقوم باسترجاع كلمة المرور. رمز التحقق 734461. ويرجي عدم تسربيه وإلا سيتم سرقة حسابك.
FreeTaxUSA Verification Code: 918264
055453(短信验证码),请在60分钟之内输入,发帖完成请添加社群主微信:Atlanta58,以便及时获得反馈[58同城国际站]
استخدام LIOJZT للتحقق من معرّف متصل سكايب الخاص بك
558576(短信验证码),请在60分钟之内输入,发帖完成请添加社群主微信:Dallas_58,以便及时获得反馈[58同城国际站]
024860(短信验证码),请在60分钟之内输入,发帖完成请添加社群主微信:LasVegas5858,以便及时获得反馈[58同城国际站]