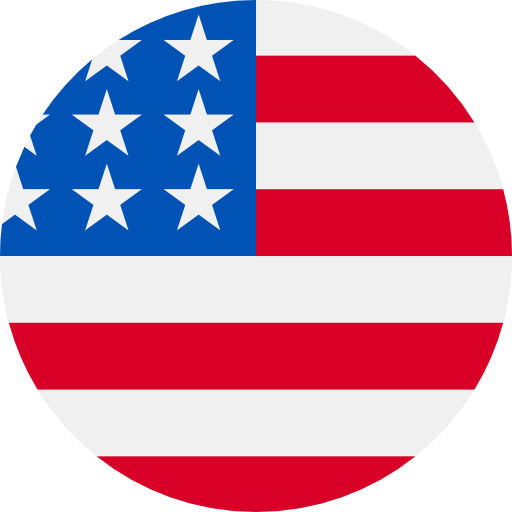 Numbers: +12243359185 is Online !
BryZos - Your verification code is 704209.
New American Funding: There has been a status update on your loan file – action is needed. Please click https://www.newamericanfundingapp.com/#/login to view.
Hi, Slots are giving good returns. Are you ready for your Sunday treat? Visit Funclub live chat & talk to your host to know more about the surprise STOP to end
NFTs like a Pro!Click the link below to register:https://benzingabootcamp.clickfunnels.com/webinar-registration1649262938665Thanks!Note: Msg&data
rates may apply. Reply HELP for help, STOP to cancel
Benzinga: Are you looking to take advantage of the NFT space to earn extra money? We are going LIVE at 2:30 pm ET to teach you How to Make Money Trading
[Tumile] Verification code: 145408 (valid for five minutes)
963095 is your verification code for Numero eSIM: Virtual Number.
663696 is your Varo verification code
[TikTok] 598488 is your verification code, valid for 5 minutes. To keep your account safe, never forward this code.