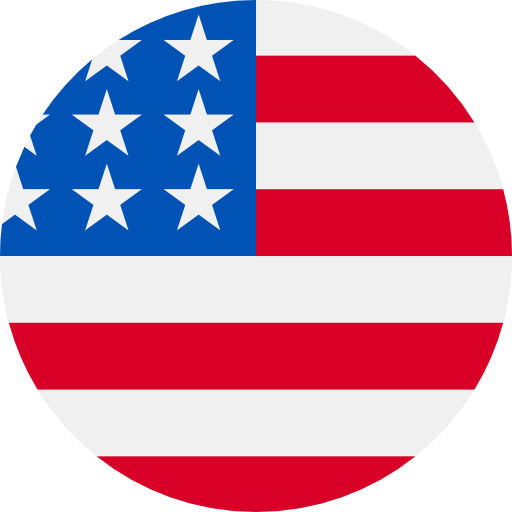 Numbers: +12243359185 is Online !
Use 4434 as Microsoft account security code. Go passwordless with Microsoft Authenticator https://aka.ms/authapp
[MDAGSH]Your verify code is 1800, and this code is valid for 5 minutes.
VK: 047215 - код для смены пароля от страницы.
Original text messages from other sites 557654
[WeSing] Kode verifikasi Anda adalah: [verification code 665977]. Berlaku selama 20 menit.
Your Zogo Verify verification code is: 322559
2045 is the OTP for login in to your FILO app. Valid for the next 10 minutes only.T3nNdRYZ0hY
popasdk has tipped you 1 credits!
Hi Adjflkajflkj,Ashraf (Broker) has properties matching your requirements. You can contact them on +918886584288.Cheers,Housing.com
Hi Adjflkajflkj,Shri (Broker) has properties matching your requirements. You can contact them on +917259498688.Cheers,Housing.com