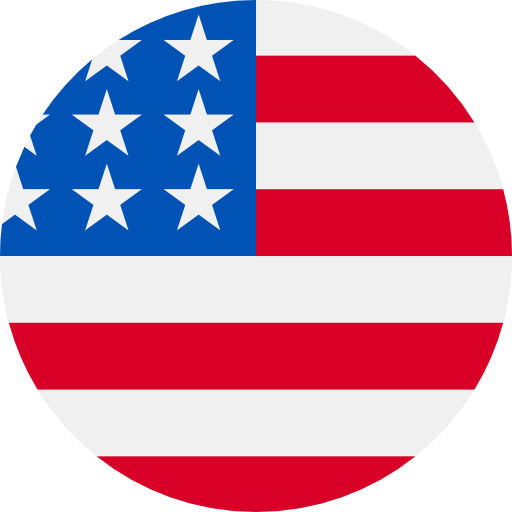 Numbers: +12243359185 is Online !
[IDOLCHAMP] verification: 571277
Your TG One-Time Pin (OTP) is 4098. Please enter within 5 minutes.【TG】
[#][TikTok] 995801 ist Ihr BestätigungscodefJpzQvK2eu1
[#][TikTok] 593745 ist Ihr BestätigungscodefJpzQvK2eu1
4310 is your OTP for Yellow Class. Please do not share it with anyone.DPlnkTJXzvs
[WishBulk]Your verification code is 319132, valid in 3 mins.Please do not provide to anyone else in any circumstance
723505 is your verification code for admin.widebridgecloud.com.
【哔哩哔哩】验证码742067,5分钟内有效,请勿泄漏
[Yalla] You are retrieving your password. 697247 is your verification code, DO NOT tell anyone or your account might be stolen.
[KuCoin]Verification code:834940. This code remains effective in 10 minutes.