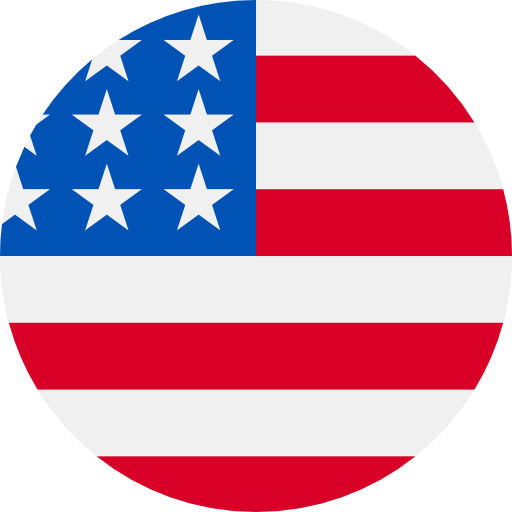 Numbers: +12243359185 is Online !
Skriv inn koden 1265 i appen din for å logge på med telefonnummeret ditt. Takk, kundestøtte
Your code for SoulAPP is 6765. Welcome to the world of Soul!
JANGAN BAGIKAN kode ini kepada siapa pun, TERMASUK TIM SHOPEE. WASPADA PENIPUAN! UNTUK DAFTAR AKUN, masukkan kode verifikasi 062748.jKPmMcdNAgI
Use verification code 164509 for myisn-mobile authentication.
018150 is your verification code for Fulldive VR - Virtual Reality.
Original text messages from other sites 326951
963129 is your verification code for Locket Widget.tCx+9N2Kh9R
Your Arlo Code is 881851.
Your verification code is 625630 - Verified by Sinch. Reply STOP to opt-out
959859 is your Varo verification codezgppABVapUj