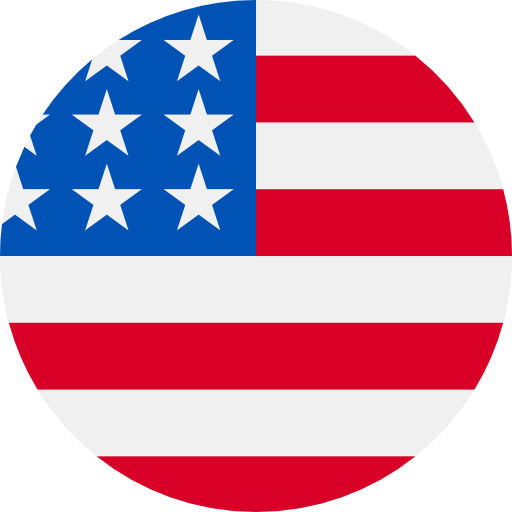 Numbers: +12185376676 is Online !
【找靓机】验证码:801322,请在15分钟内完成验证。为保证账号安全,请勿将此验证码提供给其他人。如非本人操作,请忽略此条信息。
【宁波银行直销银行】验证码:775498,请在15分钟内完成验证。为保证账号安全,请勿将此验证码提供给其他人。如非本人操作,请忽略此条信息。
Your ChartRequest code is 2064. This code will expire in 10 minutes. Please do not reply to this message.
【Booking全球酒店预订】您的验证码为:5622,请在2分钟内填写。如非本人操作,请忽略本短信。
【e福州】您的验证码为:914544,为保证账户安全,请勿向任何人提供此验证码。
【快看漫画】您的验证码是 725187。如非本人操作,请忽略本短信。
[陌陌科技]Momo verification 6676. The code is only used to login on unauthorized device, please keep it confidential.
[SoulAPP] Your code for SoulAPP is 1388. Welcome to the world of Soul!
Your PogoVerify verification code is: 645173