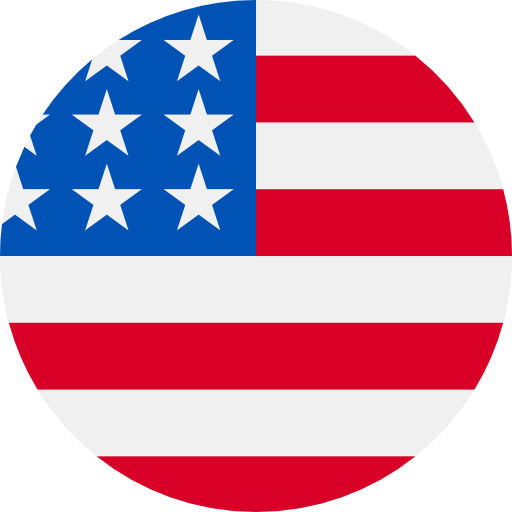 Numbers: +12185376676 is Online !
[Pong Pong] Verification code: 6779, valid for 120 minutes
[Zoom] 212330 is your Zoom verification code.
[Google]您的 Google Voice 验证码是 8043。请勿向任何其他人透露。https://goo.gl/UERgF7
[Twilio.com]Your verification code is: 548498
[Twitter]Use the code (7016) to change your linked mobile number. For security, don't forward the code to others
【AliExpress】Verification Code: 8774. Valid for 5 minutes.
[XHS App] - Your verification code is 5550
[SoulAPP] Your code for SoulAPP is 7200. Welcome to the world of Soul!
【美食杰家常菜谱大全】您的验证码是 295093。如非本人操作,请忽略本短信。
[OnionVPN]Your verification code is 9901