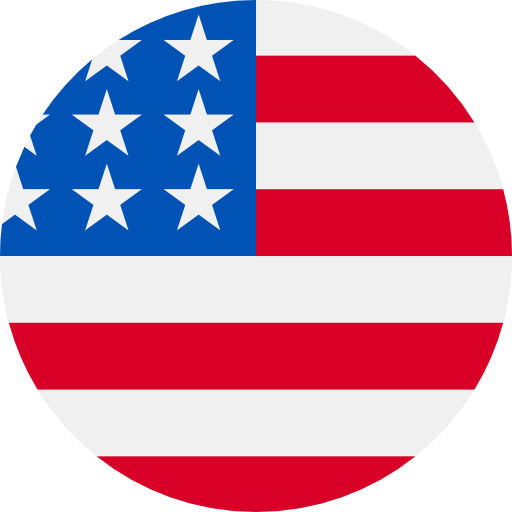 Numbers: +12185376676 is Online !
[Nico], Verification Code 4898
[Google]您的 Google Voice 验证码是 970562。请勿向任何其他人透露。https://goo.gl/UERgF7
Your ChartRequest code is 9387. This code will expire in 10 minutes. Please do not reply to this message.
Your SaverLife verification code is: 614675
Your PogoVerify verification code is: 784974
[TapTap] 748898 is the code you need to log in. It will be valid for 15 minutes. Ignore this message if you did not make the request.
[Pong Pong] Verification code: 758683, valid for 120 minutes
Your Apple ID Code is: 8102. Don't share it with anyone.
[Telegram]Telegram code 4685
Your SaverLife verification code is: 9323