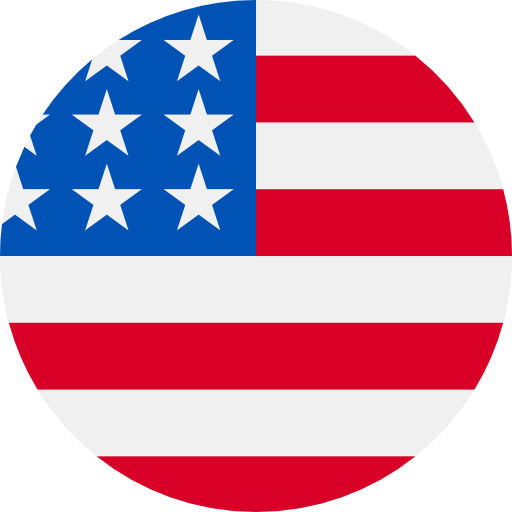 Numbers: +12185376676 is Online !
【珍爱网】您的注册验证码是: 1440. 有效期10分钟,请不要泄露哦~
Your one-time eBay pin is 7804
【大润发优鲜】您的验证码是 770606。如非本人操作,请忽略本短信。
your verification code is 7284
【充电桩】 验证码8269,用于手机登录,5分钟内有效。验证码提供给他人可能导致帐号被盗,请勿泄露,谨防被骗。
823597 is your Amazon OTP. Do not share it with anyone.
[Twitter]Use the code (156834) to change your linked mobile number. For security, don't forward the code to others
【瑞卡租车 验证码 658817,用于绑定手机,5分钟内有效。验证码提供给他人可能导致帐号被盗,请勿泄露,谨防被骗。
[doudou]Your verification code is: 185570 Please do not disclose the verification code to others.
[Twitter]Use the code (589573) to change your linked mobile number. For security, don't forward the code to others