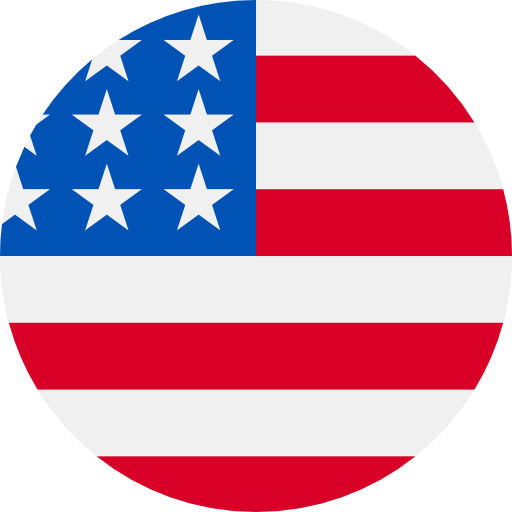 Numbers: +12111774894 is Online !
[SUPPORT]Your captcha is 3103,Three minute validity period
【飞常准】您的验证码是 886990。如非本人操作,请忽略本短信。
Votre code d'activation Bolt est 7294.
[网易云音乐]NetEase Cloud Music Verification code: 7780, valid for 10 minutes.
【百度手机卫士】您的验证码是 5576。如非本人操作,请忽略本短信。
[Google]您的 Google Voice 验证码是 7555。请勿向任何其他人透露。https://goo.gl/UERgF7
PayPal: Thanks for confirming your phone number. Log in or get the app to manage settings: https://py.pl/OHQ8rU0MFf
[SoulAPP] Your code for SoulAPP is 226499. Welcome to the world of Soul!
[SUPPORT]Your captcha is 589350,Three minute validity period
【百度网盘】您的注册验证码是: 1508. 有效期10分钟,请不要泄露哦~