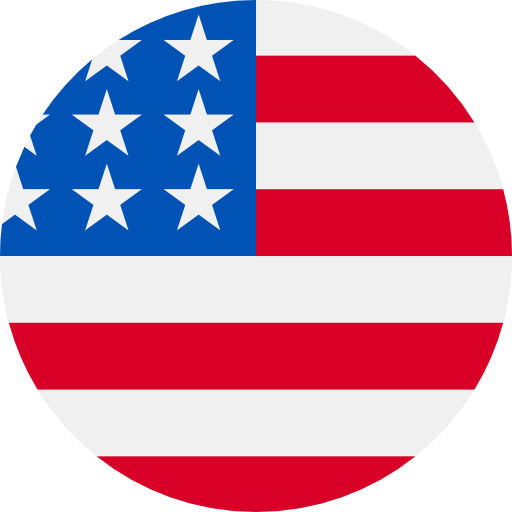 Numbers: +12111774894 is Online !
[clubhouse]Your Clubhouse verification code is: 5133
7308 es tu contraseña temporal (OTP) de Amazon. No la compartas con nadie.
[XHS App] - Your verification code is 9473
【驾考宝典】验证码:9572,本验证码有效时间5分钟,请勿告知他人。
[Google]G-107483 是您的 Google 验证码。
PayPal: Thanks for confirming your phone number. Log in or get the app to manage settings: https://py.pl/OHQ8rU0MFf
Your ChartRequest code is 9277. This code will expire in 10 minutes. Please do not reply to this message.
Your one-time eBay pin is 626525
[doudou]Your verification code is: 186932 Please do not disclose the verification code to others.