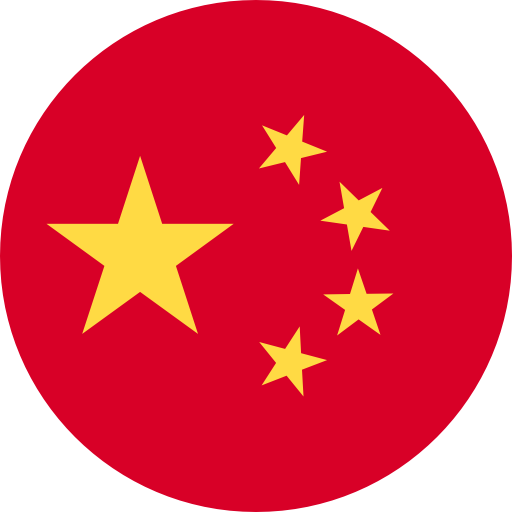 Numbers: +115559907108 is Online !
Your OTP for Sasai Login is 0040. This code is valid for the next 5mins.1oyz5rnw0+c
Your Arlo Code is 842909.
【QQ阅读】验证码:9442,本验证码有效时间5分钟,请勿告知他人。
طلبك رقم (NAEE40076561703) عندنا ومن المتوقع توصيله بين يوم 2022-04-20 ويوم 2022-04-22.
【剪映】您的验证码是 6032。如非本人操作,请忽略本短信。
【糖果口袋】273822是您的验证码(5分钟内有效),切勿泄露,非本人操作请忽略
【药房网商城】您的验证码是 593927。如非本人操作,请忽略本短信。
[TikTok] 466372 is your verification code, valid for 5 minutes. To keep your account safe, never forward this code.
【心动】您正在进行实名认证,验证码:655956。请您在30分钟内完成验证,工作人员不会向您索取,请勿泄露。
【健康160预约挂号】验证码:3574,本验证码有效时间5分钟,请勿告知他人。